Volume 4, Number 1 February 2011
Winter Hours
February - March
~~~~~~~~~~~~~~~~~~~~~~~~~~~~~~~~~~~~~~~~~~~~~~~~
<![if !vml]>

<![endif]>
At this time of year when we tend to "hibernate", we shorten our hours. We are open Sunday, Monday & Thursday 11am-7pm, Friday & Saturday 11am-8pm and open Tuesday & Wednesday by chance . This means that if you see our cars in the parking lot you can come in for hard ice cream and a limited food menu.

<![if !supportLineBreakNewLine]>
<![endif]>
<![if !vml]>
<![endif]>Renovations Complete!
Much of January was spent "freshening up" The Creamery. New floor tiles have been installed and the walls are now a light yellow. A new easy to read food menu board has been installed and we are putting the final touches on revisions to our sundae board. Stop in and check it out!

<![if !vml]>
<![endif]>We are now participating in Foursquare - a free application for your "smart" cell phone. You receive a free plain or fancy waffle cone with purchase of ice cream on your first check-in. The "Mayor" always receives a free 1 scoop ice cream on Thursdays.
Warm Up After Sledding
<![if !vml]>
<![endif]>After sledding down Rice Hill or the Cayuga Nature Center, ice skating at Cass Park, enjoying the spectacular winter beauty of Taughannock Falls, or birding around Cayuga Lake, come to the Creamery. We'll fix you up with one of our hot chocolate floats or make you a serving of chili cheese fries (to take the edge off your appetite). Our cozy indoor area is open Sunday, Monday and Thursday 11am-7pm Friday and Saturday 11am- 8pm and Tuesday and Wednesday by chance.
Cabin Fever ?
<![if !vml]>
<![endif]>
Need to get out of your house? It's cozy inside The Creamery during the winter and we have free Wi-Fi available during business hours...Come in and sit a spell! If you belong to a small group that needs a winter meeting spot, give us a call.
Ice Cream Cakes, Ice Cream Pizzas and Ice Cream Cupcakes Always Available

<![if !vml]>
<![endif]>Please call ahead when ordering ice cream cakes, ice cream pizzas, ice cream cupcakes or hand-packed pints and quarts and we will have it waiting for you. Styrofoam coolers and bags of ice are also available. These items are great for upcoming birthday parties, weddings, Super Bowl parties or any other fun gathering you may have.

Coming soon
<![if !vml]>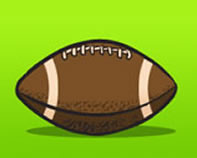 <![endif]>
Having a Super Bowl Sunday Party? Ice Cream
pizzas or pints/quarts of your favorite flavor makle a great snack!
<![if !vml]>

<![endif]>
February 14th - Treat the Ice Cream Lover in your life to their favorite sundae.
<![if !vml]>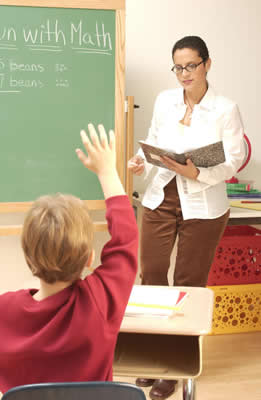 <![endif]>
February 12-21, Vacation Week - Ithaca Loves Teachers - If you haven't heard about this great event, check out the above link. We feature specials for participants.

In A Hurry, Call Ahead For Take Out!<![if !vml]>
<![endif]>
If you need a quick meal or snack, check out our menu on our website. If you are in a hurry, call ahead and we'll have it ready for you! Our kitchen closes every night at 7pm.
Become a Fan of Cayuga Lake Creamery on Facebook
Be among the first to learn about new or returning flavors and places we will be with our cart.